Gaffer Person
play with mouse: click and hold mouse button to swing by your ducttape!
our game is a bit broken ... can you fix it? here's some duct tape.
endless sidescroller made for the global game jam 2020 with the theme "repair".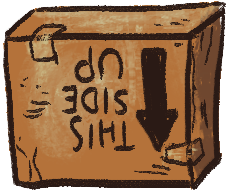 Comments
Log in with itch.io to leave a comment.
OK I suck at this game but I love it!!
The artstyle reminds me of the Mid-90s Jump 'n' Runs of my childhood. Really cool! And i think you delivered the best death-animation of the jam :D